Thank God for seasons, marking our time, giving us rhythm.  They measure time passing, and likewise make it endless in the repetition.
We are in the mountains, and this resort town is overrun with wildlife who've lost their fear of humans. The coyotes call each evening.
We cannot volunteer on the river this Fall, so SK said we should celebrate Fall in the mountains.  What a great suggestion.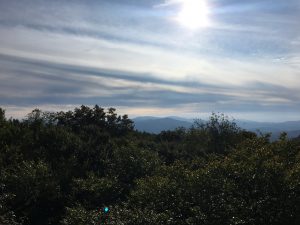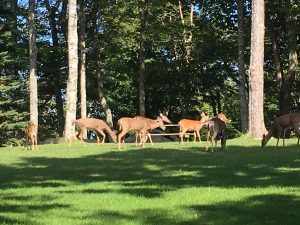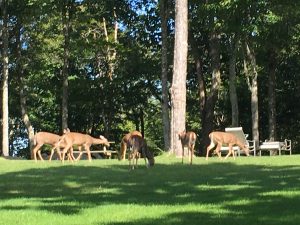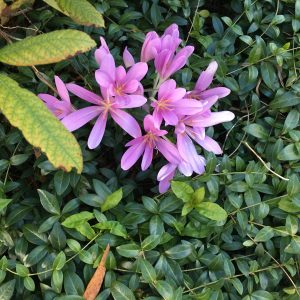 I'm so glad she thought of it!